Wine & Spirits Direct Online Course

Who should take this course?
Wineries and distilleries that do NOT currently have a "traditional" 3-Tier distributor in every state

Wineries and distilleries that are frustrated with their lack of sales and need more (and more profitable) volume & revenue

Wineries and distilleries that do not have many (or any) salespeople of their own on staff
What exactly IS the winery direct/spirits direct model
What they keys are to making it work for YOUR winery or distillery
What the benefits are (to you and the retailers)
Who's doing it now and if you're eligible to do it too
How to do the deals with a traditional 3-tier distributor

How to find good candidates (retailers) for these programs

How to craft your "pitch"

What "clearing distributors" are and how to use them
The total time commitment to finish this course is right under 2 hours. You can follow along at your own pace!
Lesson 1: Intro to the Wine & Spirits Direct Model
Lesson 3: How YOU Can Do This Too!
Lesson 4: How to Research Opportunities (What to Look For)
Lesson 5: Clearing Distributors
BONUS VIDEO: How to use Yelp to Research Candidates
BONUS VIDEO: Wine & Spirits Guild Search & Wine Searcher Tool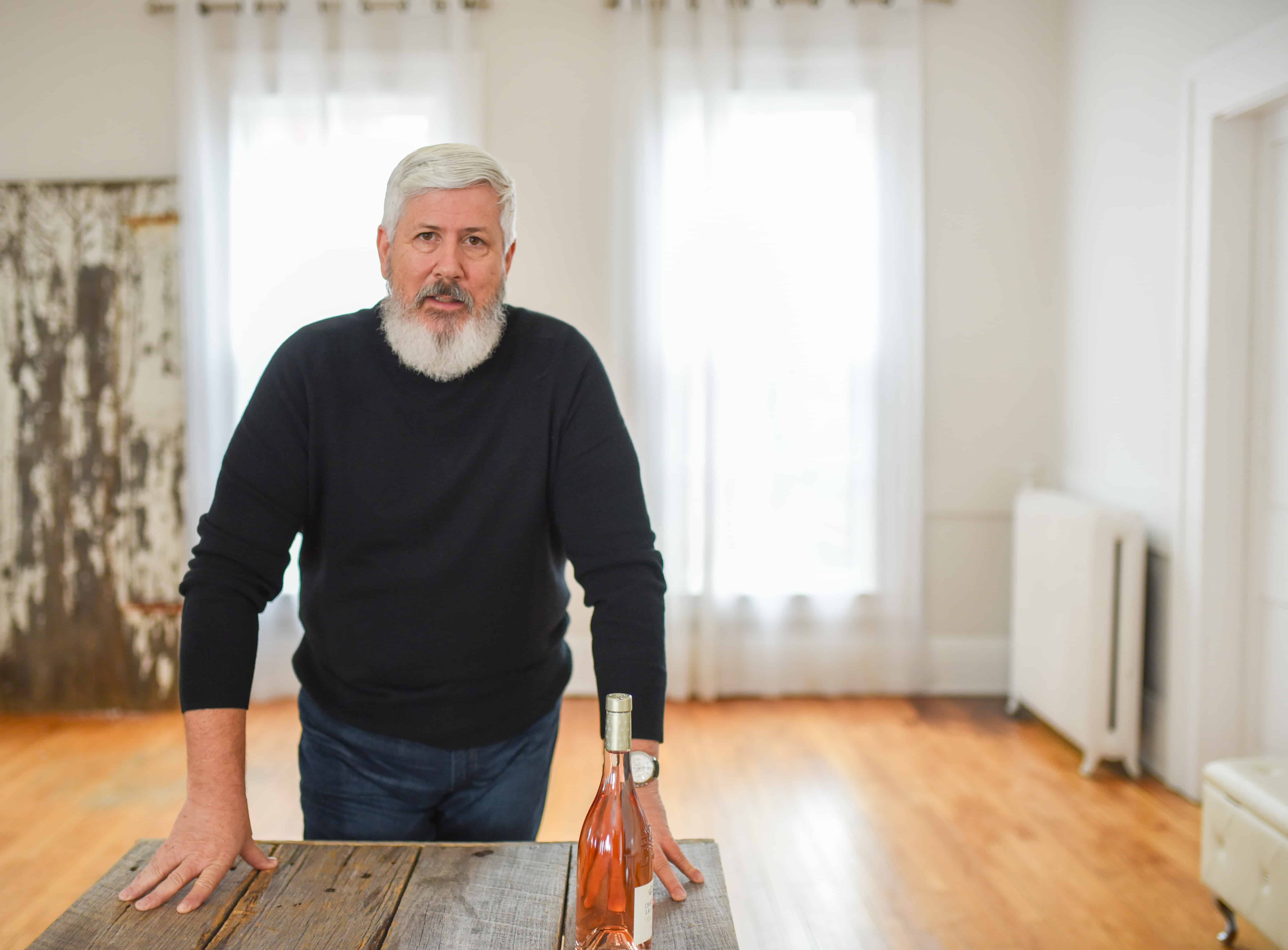 I understand exactly where you are coming from. I spent 34 years selling wine & spirits for some of the biggest and best companies in the business like Ste Michelle Wine Estates and Constellation Brands. I've seen first hand the capabilities of distributors diminish - especially in the last 6-7 years. Too many brands. Way too few distributors. Well, I bring good news because there ARE new methods and tools you can use and now is the perfect time to learn them. I've helped many wineries and distilleries implement these tools and methods and I can help you too!